Introducing the Ultimate Enhancement for Your Truck:
The essential Lelox kit includes everything you need to make your truck shine!
Shipped from the factory to your door.
FREE shipping to metro areas!*
* (Excludes Perth, Hobart and Darwin. You will be sent an additional shipping invoice if you live outside Metro Sydney, Brisbane, Melbourne, Canberra or Adelaide.)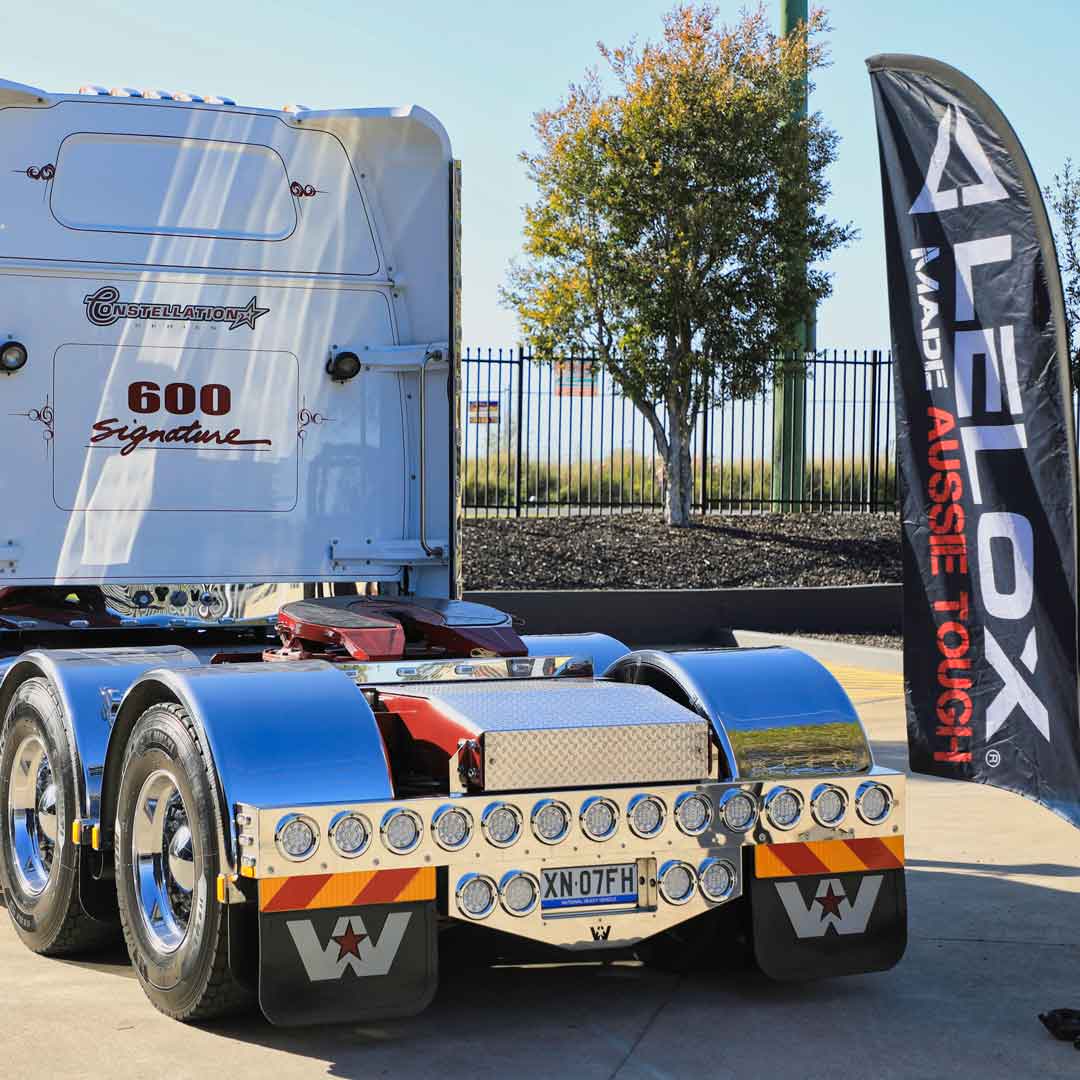 Elevate your truck's appearance and performance with the all-inclusive Essential LELOX Kit. Born from over five decades of expertise, LELOX brings you a transformative solution that not only enhances the aesthetic allure of your truck but also ensures unmatched durability on the road.
Since 1970, LELOX has been the trusted name in making good trucks look exceptional. Crafted with meticulous attention to detail, each component in the Essential LELOX Kit reflects our unwavering commitment to quality and excellence. From stainless steel to aluminium, we source our materials from the world's finest mills to guarantee resilience in the face of the toughest terrains.
The Essential LELOX Kit includes a carefully curated selection of essentials that will truly make your truck shine:
4x Mudguards: Impeccably designed stainless steel mudguards that exude a touch of sophistication while providing reliable protection.

8x Chassis Pipes: Strengthen the core of your truck with these robust chassis pipes, expertly manufactured for enduring performance and structural integrity.

16x Mounting Brackets: Achieve a seamless and secure installation with our high-quality mounting brackets, engineered to withstand the rigours of heavy road transport.

Good Truckin' Polish for Stainless Steel: FREE with every order

But that's not all – our commitment to your satisfaction extends beyond the kit. We include additional surprises to ensure your experience with LELOX exceeds expectations.
Experience the convenience of having the Essential LELOX Kit shipped directly from our Sydney factory to your doorstep. No matter where your journey takes you, LELOX ensures your truck stands out for all the right reasons.
Invest in the legacy of quality that spans generations. Unleash the true potential of your truck with the Essential LELOX Kit – where innovation meets durability, and style meets substance. Make a statement on the road; choose LELOX and let your truck shine like never before.
Order your Essential LELOX Kit today and transform your truck into a masterpiece that defines generations!
Choose your mudguards (set of 4)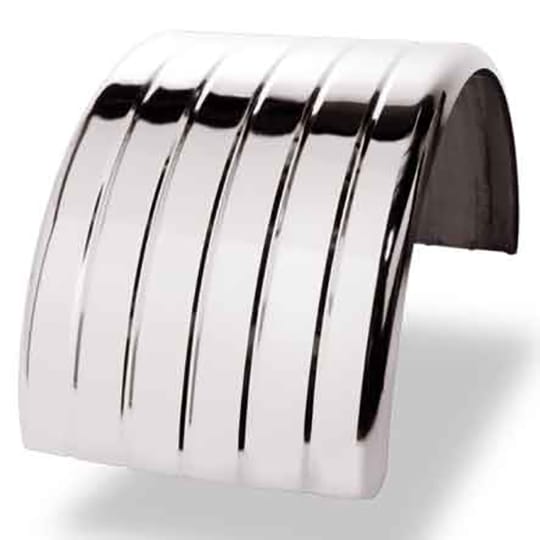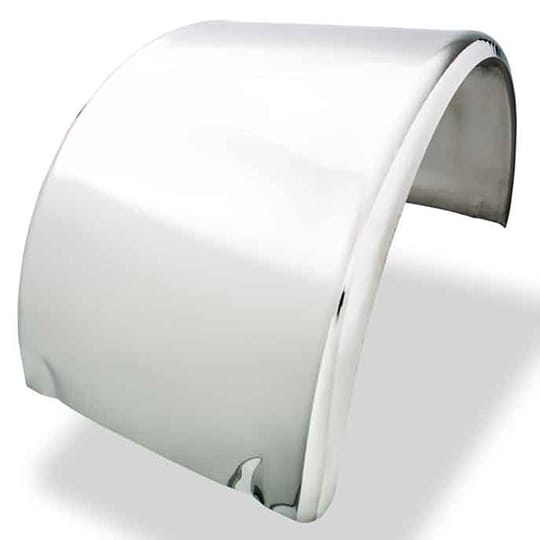 Choose your chassis pipe (set of 8)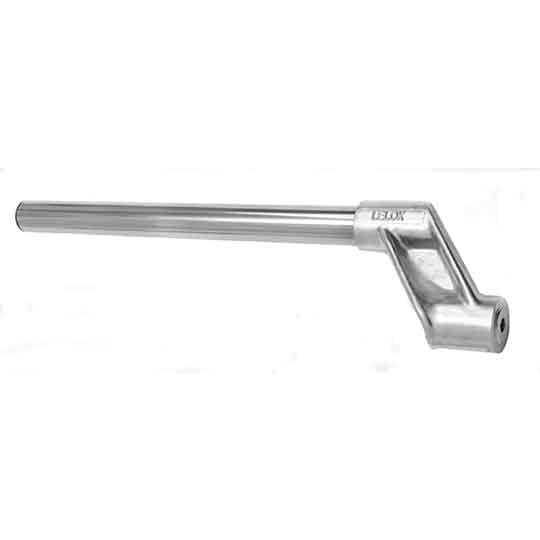 Cast Aluminium Boss with DuraGal tube (OSCP)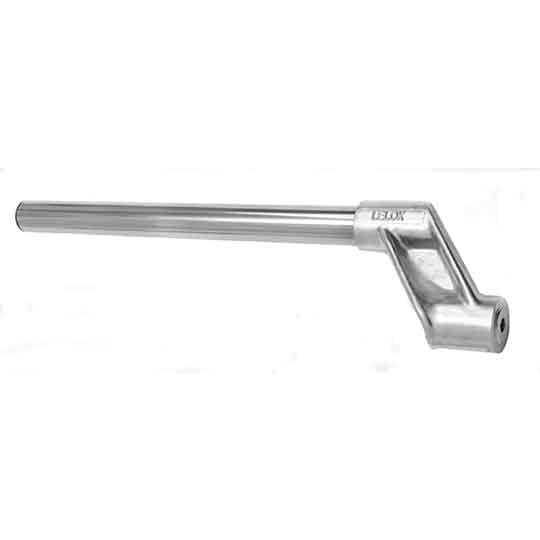 Cast Aluminium Boss with Stainless Steel tube (OSCPSS)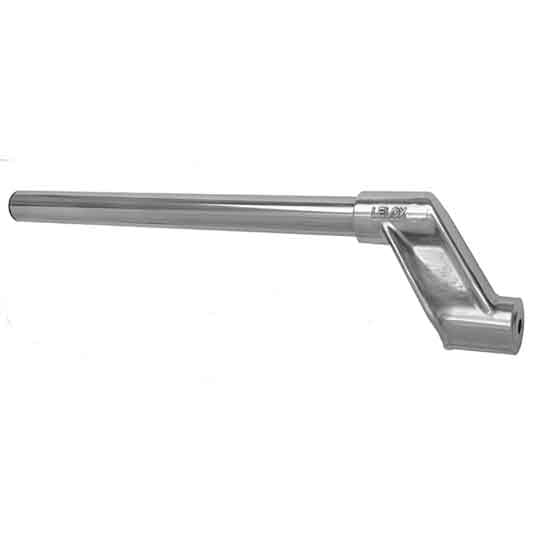 Polished Cast Aluminium Boss with Stainless Steel tube (OSCPSSPOL)
Choose your mounting brackets (set of 16)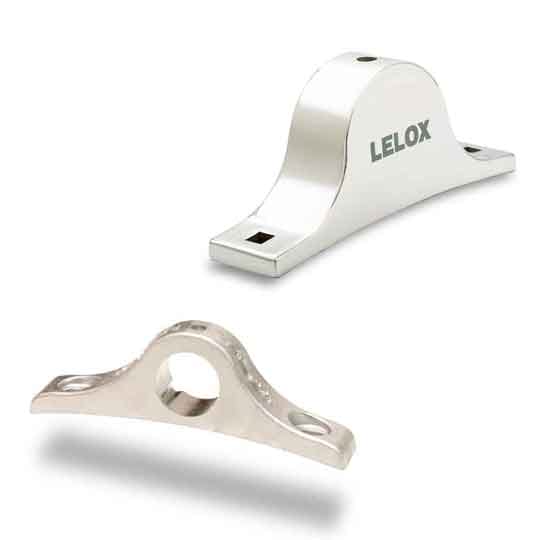 Cast Aluminium Mounting Bracket (MMAB)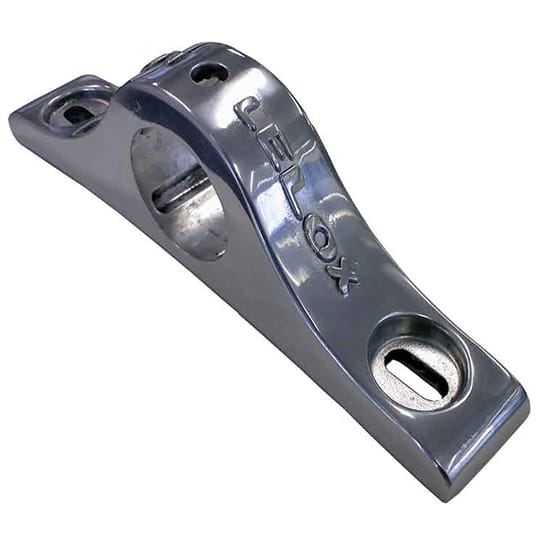 Cast Aluminium Mounting Bracket - Polished (MMABPOL)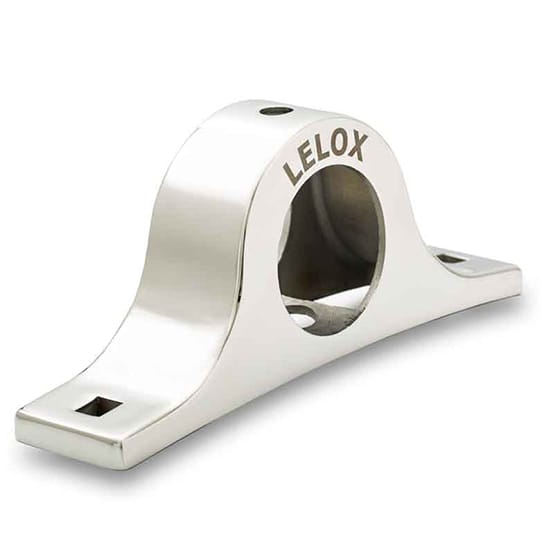 Signature Series - Stainless Steel Mounting Bracket Open Configuration (8 x SSMBO / 8 x SSMBO)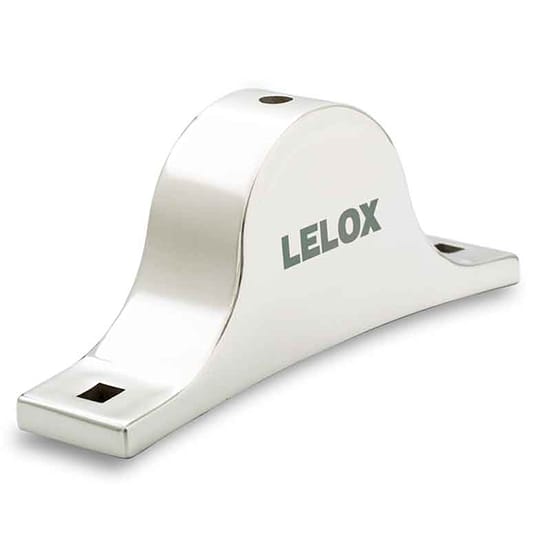 Signature Series - Stainless Steel Mounting Bracket Blind Configuration (8 x SSMBO / 8 x SSMBB)
Loop kit (Includes hardware)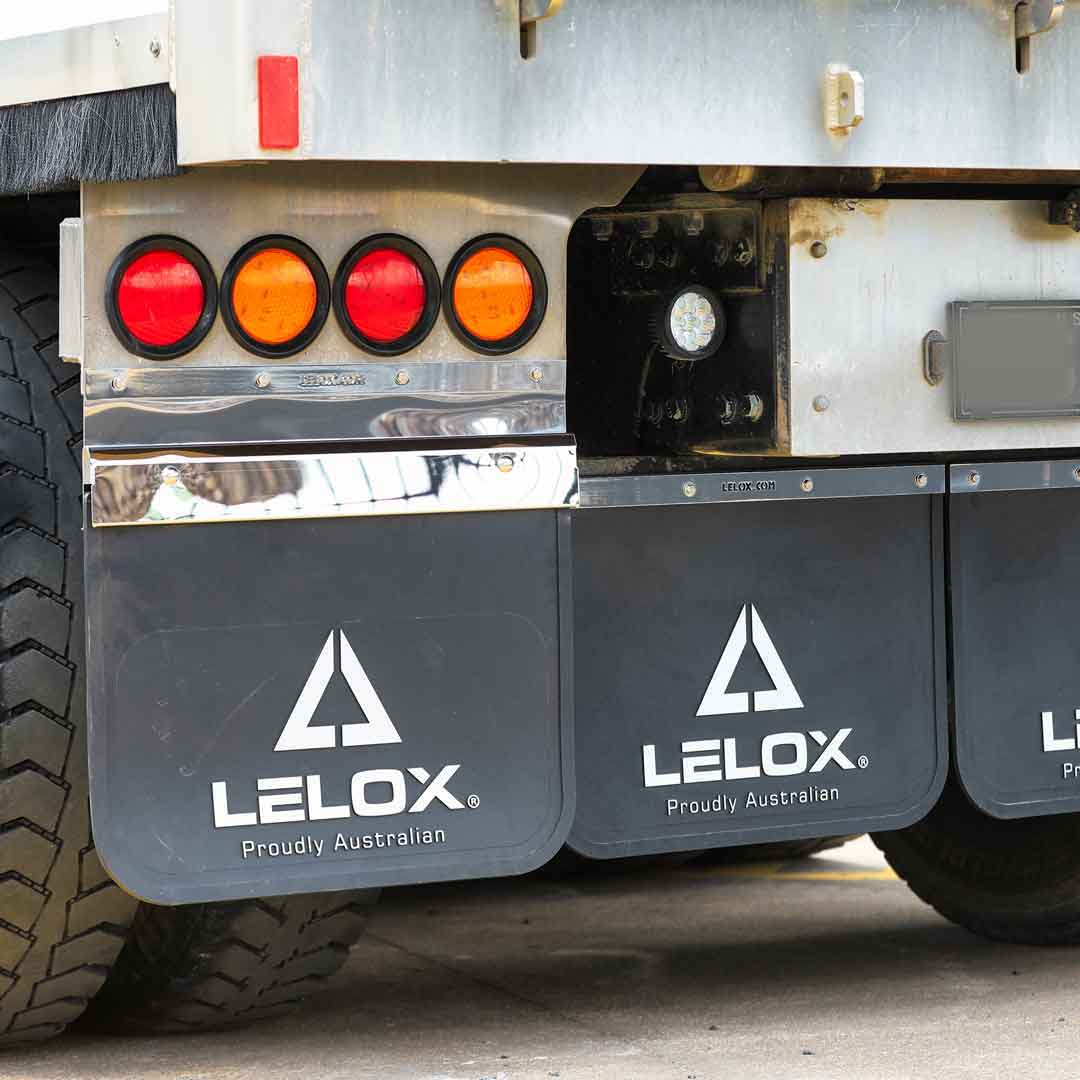 Quick Release Clamp and Coverstrip (4 kits included)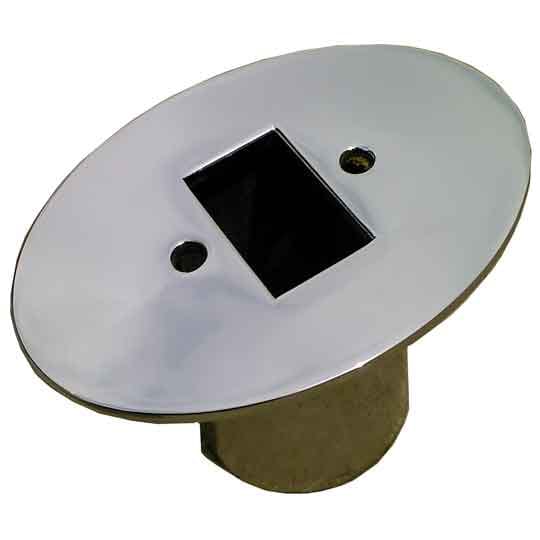 PipeLight Holder (8 Included)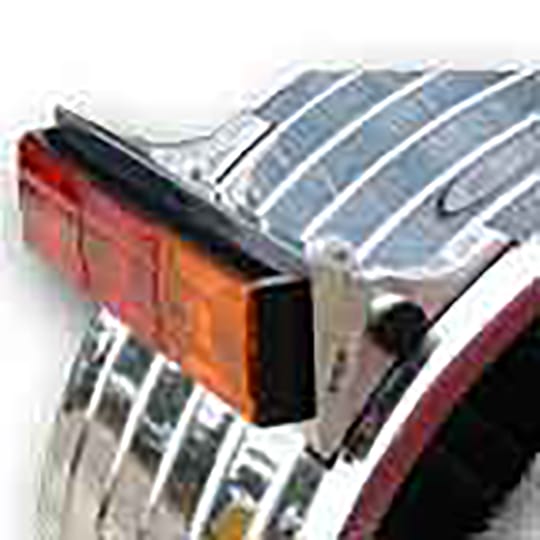 Tail light Mount 3 horizontal (2 included)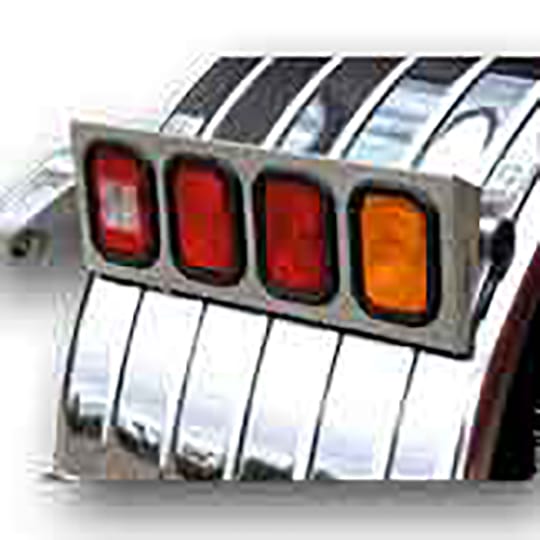 Tail light Mount 4 vertical (2 included)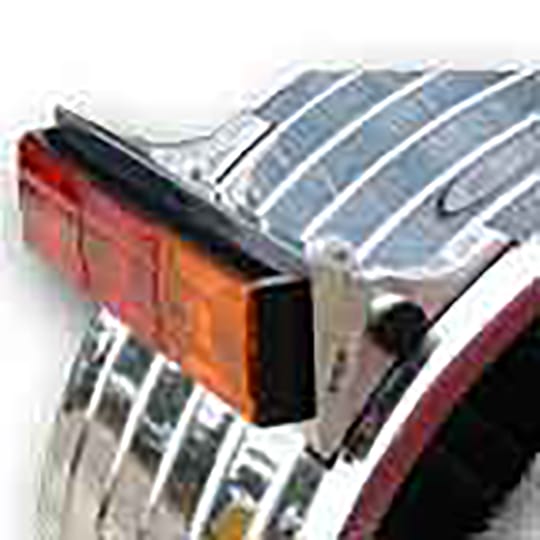 Tail light Mount jumbo (2 included)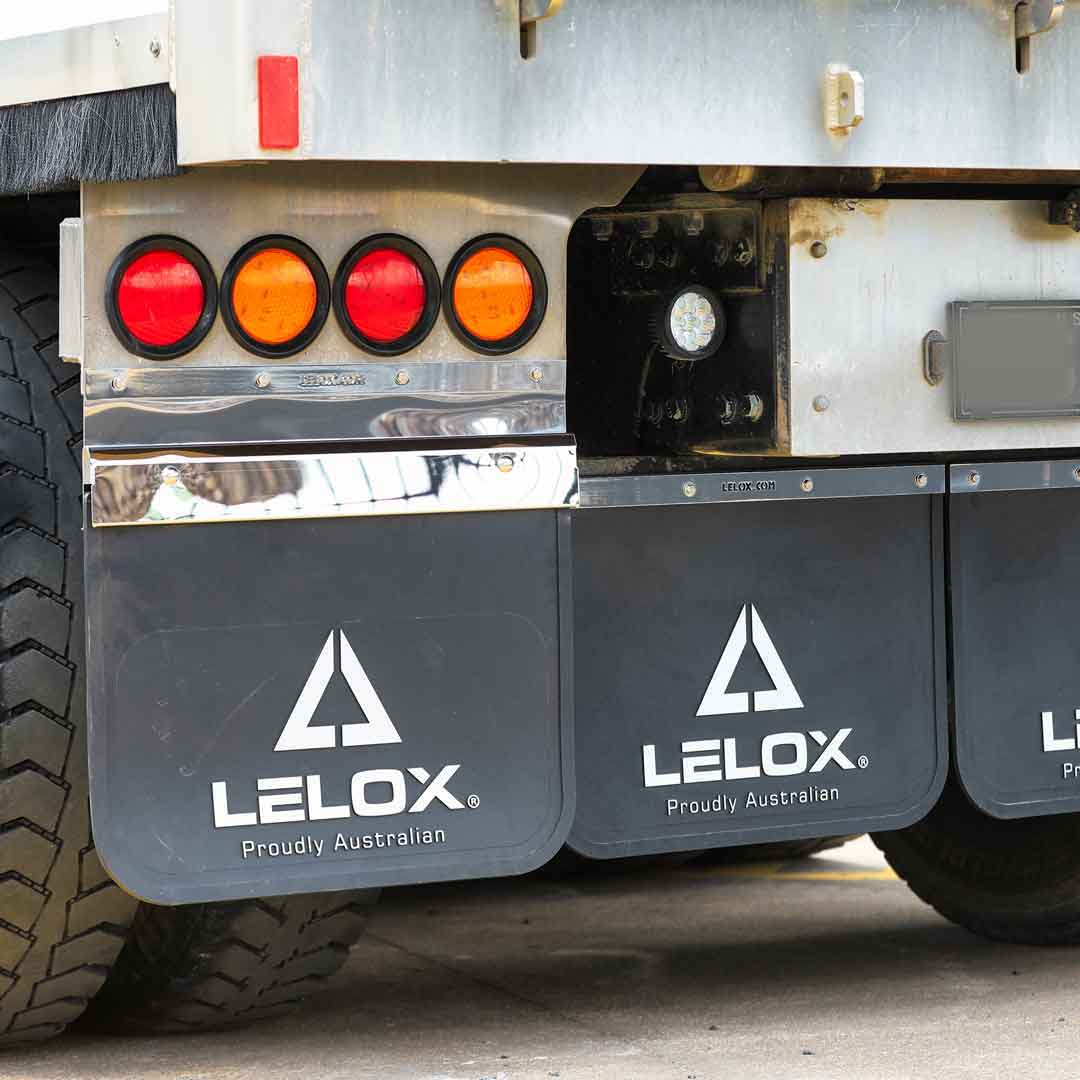 LELOX Mudflap 450x605mm (2 included)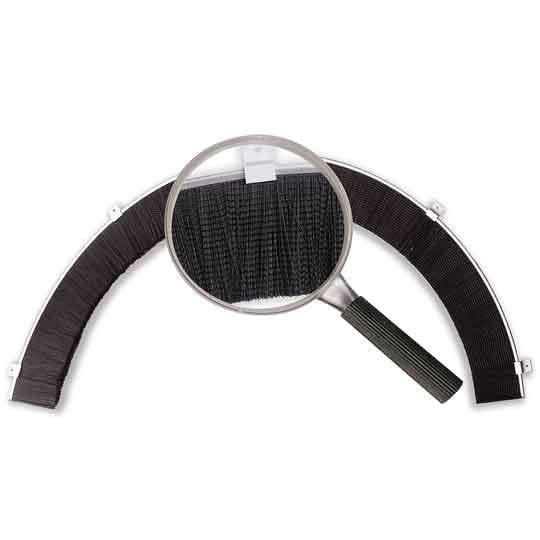 Spray Suppressant arch kit (4 included)
Good Truckin Polish for Stainless Steel