The home of high quality truck mudguards and accessories
Making Good trucks look Great!
LELOX is a privately owned Australian company, specialising in the manufacture of stainless steel and aluminium mudguards, as well as high quality metal mudguard mounting accessories, for trucks and trailers used by the heavy road transport industry.
All mudguards are made in our Sydney factory, using high quality stainless steel and aluminium sourced from the best mills in the world.
We are dedicated to making good trucks look great and letting you enjoy the benefits!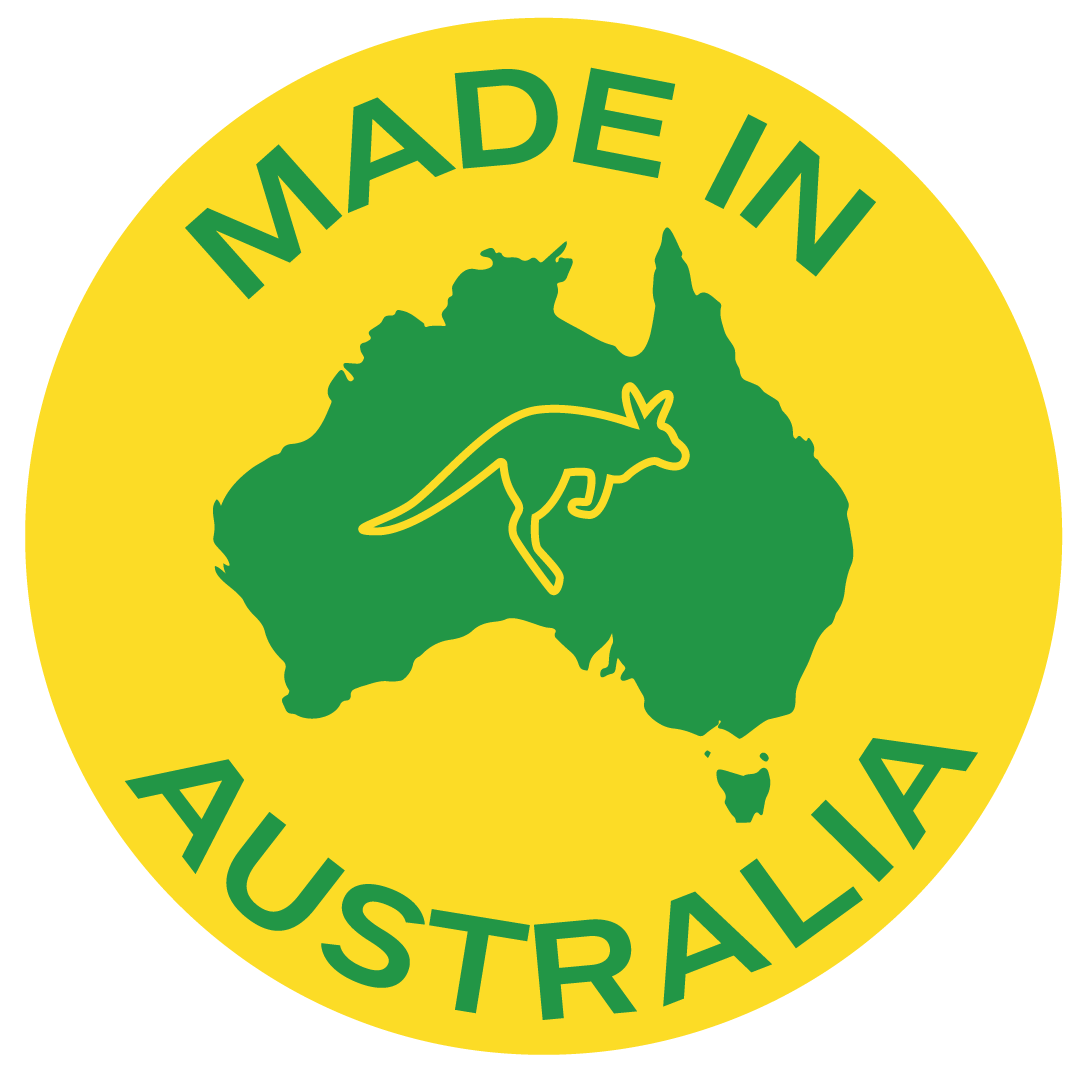 Australian Made Truck Mudguards
LELOX is 100% proudly Australian owned and operated.